In 2006 while  training others I noticed  how a few people who desperately wanted to fly were still having problems .
So in my Spare Time I again began prototyping and tried many configurations to develop a strong ,lightweight, lower to the ground unit. After many protos and designs ( my scrap pile can attest to this) I came up with the First Lowboy Quad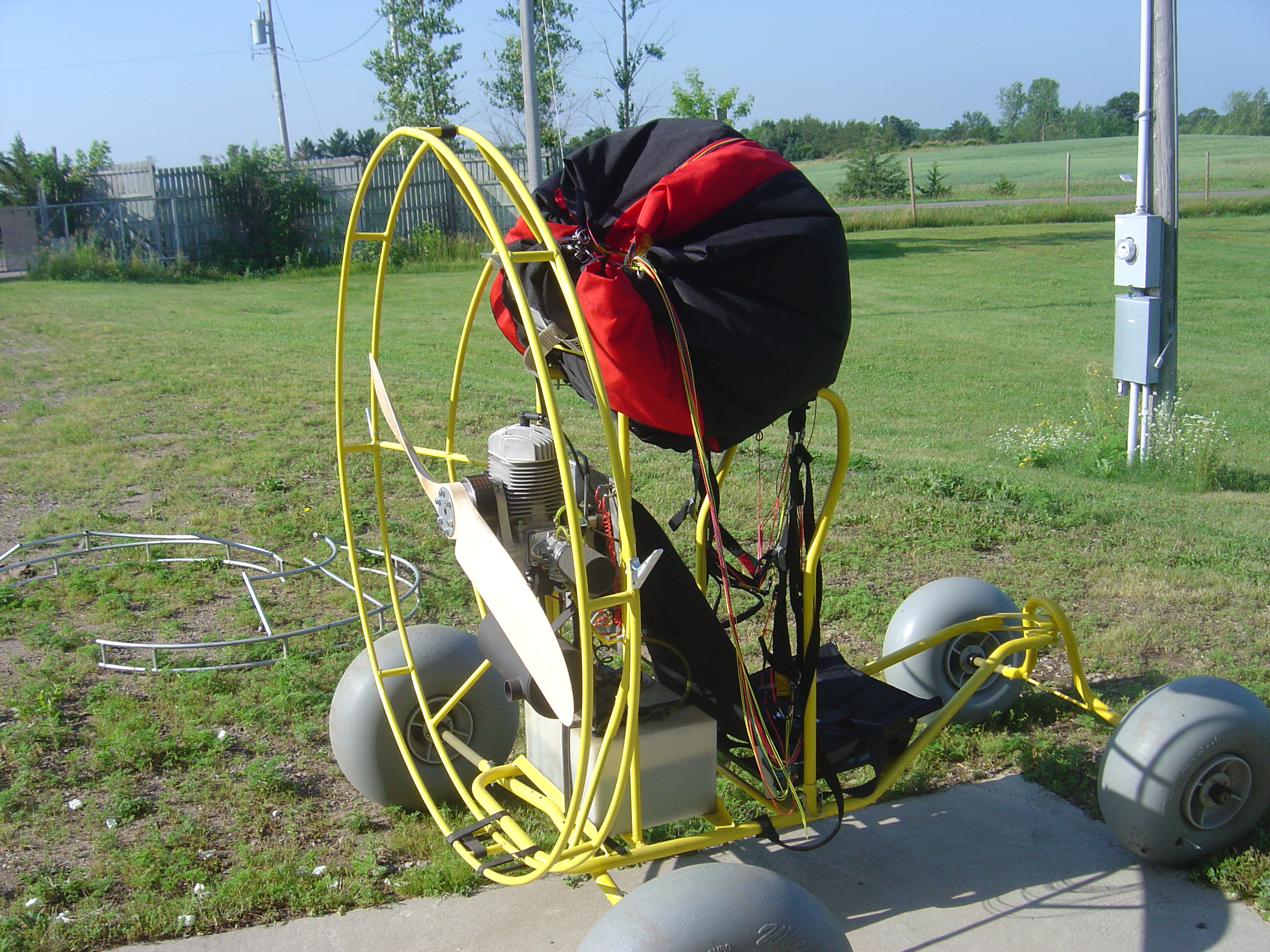 This Quad was first brought out at the convention in Florida 2007
I had built a few and went looking for input from others.
With that input, I once again went to the drawing board and developed the current version.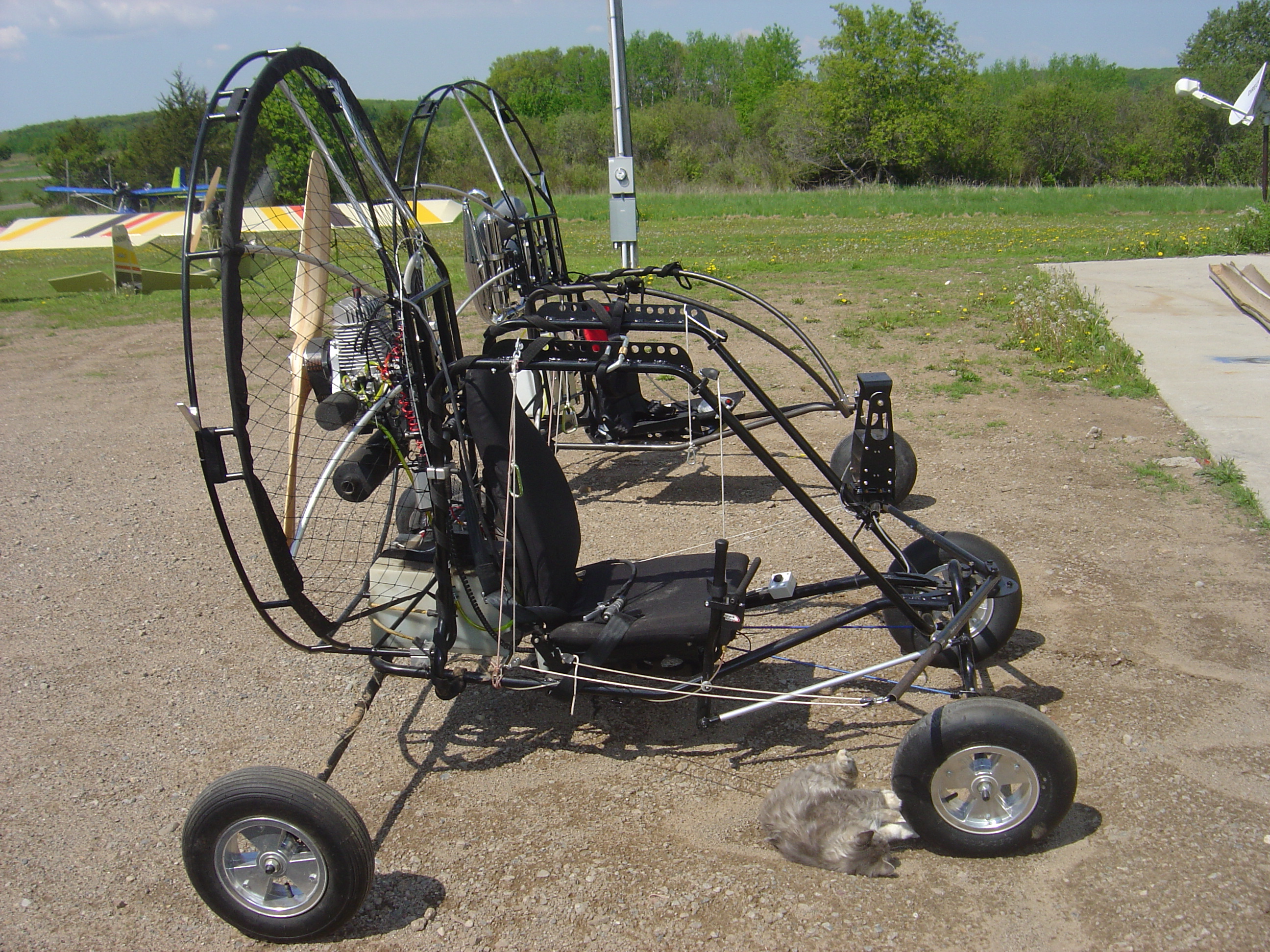 In November of 2007  as sales were increasing I could not keep up. I talked to Bob (Paratoys) about selling the Lowboy Quad with  the other Skycruiser products. I figured this may be another outlet  so we moved forward.
.
   We continue to make improvements to our products.  Testing each product before we sell, as we have always done during our 20  years of business.
.